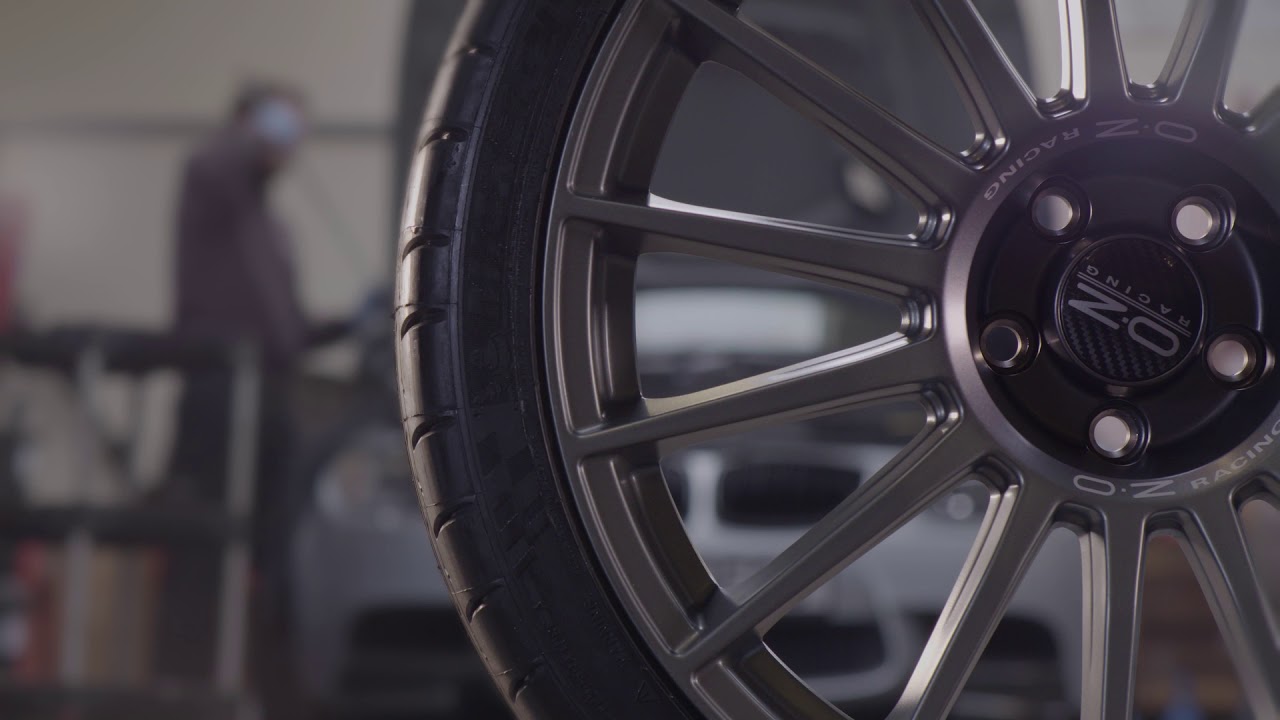 scroll down
Car Performance Specialists, Servicing & Repairs in Kings Lynn, Norfolk 
We are a BMW, Audi, Porsche and Mini specialist garage and service centre based in King's Lynn, Norfolk offering servicing and MOTs, performance services, repairs, wheel alignment and suspension set-up, ECU Remapping & Tuning, Dyno Power Runs, Modifications  & Performance Parts. 
Although we specialise in BMW, MINI, Audi & Porsche, we are happy to work with all makes and models of car, whether it is a 4×4 such as a Land Rover, a Renault, a Jaguar or a Citreon.
We supply a wide range of car performance parts which we can fit from our performance garage and workshop in King's Lynn, Norfolk. Our range of products includes KW Suspension Kits, BMW M performance parts, Coolerworx Shifters for MINI Gen 1 & 2, and MINI tuning parts.
Full range of BMW, Audi, Porsche, Mini parts
Specialist servicing for high performance cars
We are independent specialists in BMW, Audi, MINI & Porsche offering specialist servicing in line with the manufacturers guidelines.
Full range of performance services
SHOP FOR PERFORMANCE PARTS